Sue Murphy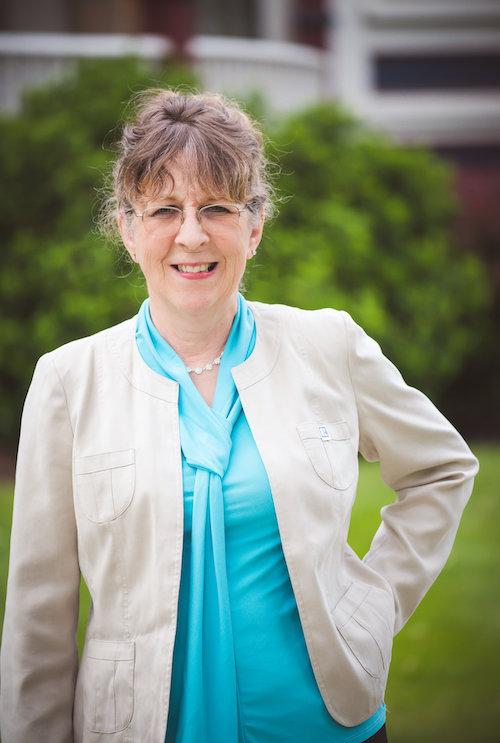 Licensed in 1994, Sue Murphy has helped many people realize their real estate dreams. Specializing in residential single family, condo or multifamily properties in Southern NH, she can help make the real estate process a breeze.
Sue enjoys boating, hiking, travel and many other outdoor activities the State of New Hampshire offers. She is a long-time resident and property owner in the city of Manchester.
Whether a first-time home buyer or a seasoned seller, Sue is always ready to help with your real estate questions and concerns.